Thinking of Selling Your Personal Home or Investment Property in Raleigh?
Get the most return on your greatest financial asset with Oak City Properties
We're an Experienced, Full-Service Brokerage Firm with a Consistent Pool of Investors
Oak City Properties is a fully licensed full-service brokerage firm serving the greater Raleigh and Wake County Area since 2012. Company owners Brent Vaughn and Jim O'Brien have over 35 years of combined experience in Real Estate and are pleased to have the opportunity to earn your business. With a focus on both leasing and sales, our firm offers the unique capability to not only have a consistent pool of buyers and sellers but also investors looking to purchase properties year-round.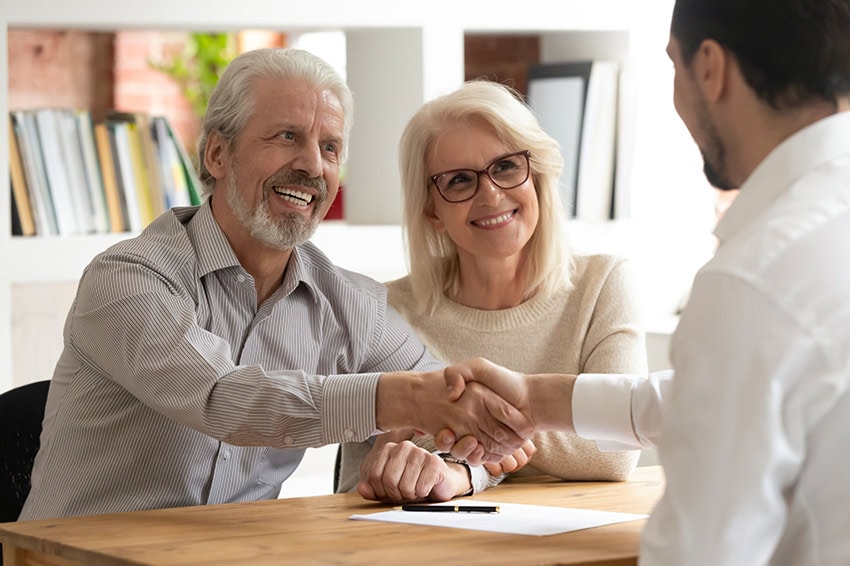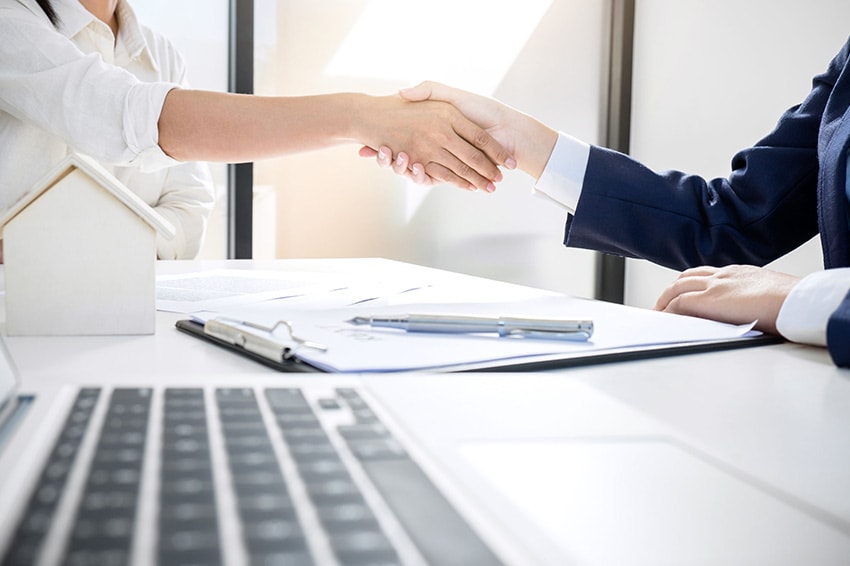 Your Bottom Line is Our Team's Focus
Whether you wish to sell your personal home or have an investment property that you are looking to offload, Oak City Properties Realty and Management, LLC is the right place for you. Our listing team consists of licensed and trained professional Realtors who are all members of the National Association of Realtors. We are ready to sell your home in the shortest amount of time while keeping in mind that your bottom line is most important.
Let us help you navigate the sometimes choppy waters of Real Estate Sales by enlisting the years upon years of transactional experience we have to help get your home sale from thought to reality!
Our Property Selling Process
Any currently managed property in our portfolio will receive a discount of 1% off of the sales commission. We will market your home on several websites including but not limited to the MLS, Realtor.com, Zillow, Trulia and our own Oak City Properties web page.
We charge no fees upfront to sell your home, unless you wish to partake in some of the special services we offer. In that case, we do collect upfront but will credit you back 50% at closing when the home sells. These special services include:
Professional photographs
Aerial drone photography
Matterport Virtual Tours
…and more!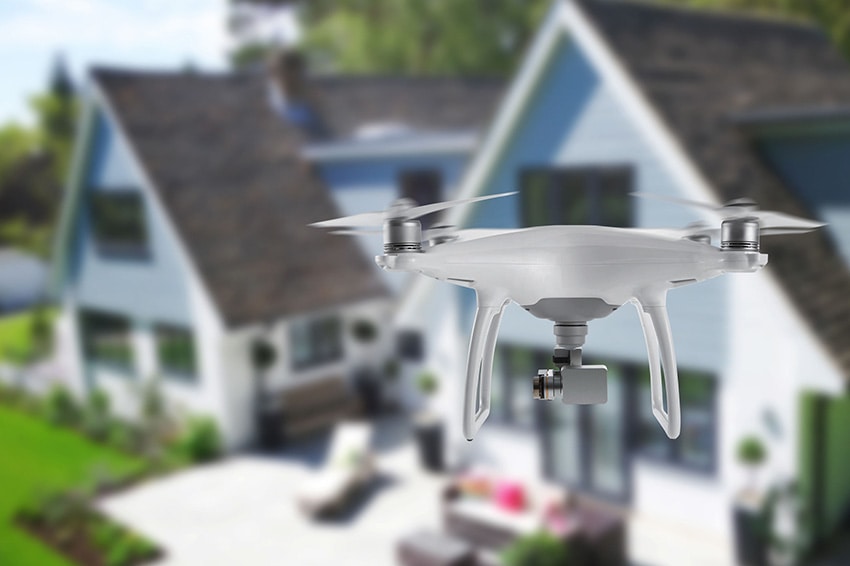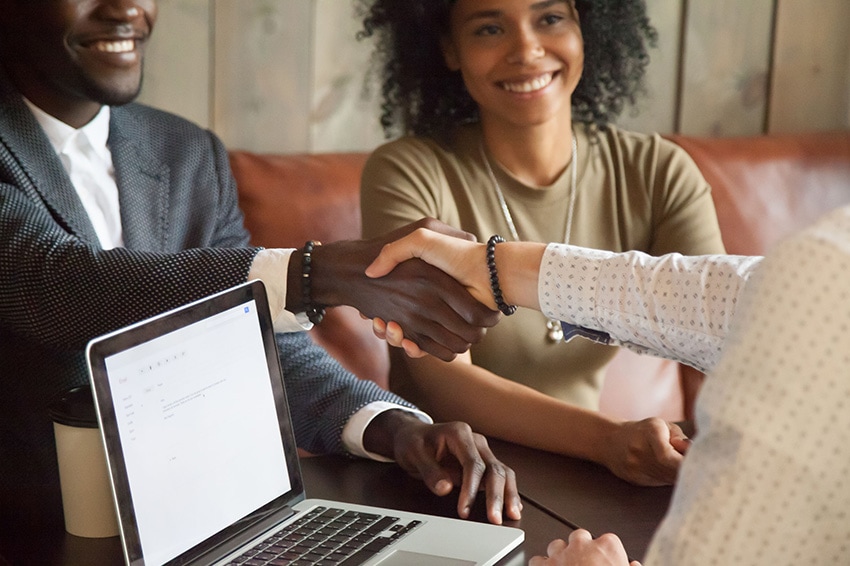 Making You the Most Money in the Least Time
Your first home in the Raleigh area was perfect when you first bought it, but now you're ready for something else. Maybe you've since had children and need more room, or perhaps you're looking to upgrade as part of your financial investment strategy.
You have a lot of wonderful options to choose from in Raleigh, but you also have to compete with other buyers who are looking to upgrade, as well. We'll talk you through strategies for securing your home in some of the city's most beautiful neighborhoods. We'll also discuss bidding strategies that will attract the attention of sellers who will be considering multiple offers besides yours.
Questions All Sellers Should Ask
Let's start with this question: where do you even start?
We'll walk you through everything you need to know, such as your home's current value, how other nearby properties have sold, and what a reasonable listing price should be. In addition to questions about financial value, we encourage you to think about some of the items in this pre-sellers' checklist:
What repairs do we need to make or scuffs that we need to fix up?
What needs to be cleaned (possibly several times)?
Does our house pass the "smell test"? (It's very easy to tell when the answer is "No".)
It's okay if you don't know all the answers right away—trust us, no one ever does—but it'll give you an idea of what you should start thinking about. We'll also discuss what marketing campaigns we'll use, how to negotiate between competitive offers, and what working with a buyer agent entails.
You've got a lot to think about, but we're here to help you every step of the way.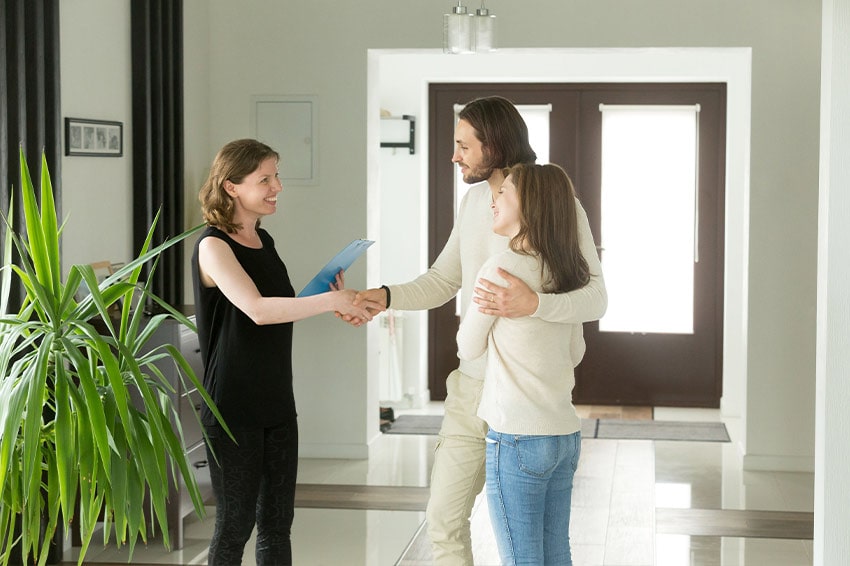 Ask anyone who sold their house to upgrade to a newer space: getting that transaction to happen with minimum interruption is basically pulling off a magic trick! 
You need to coordinate closing on your previous home with successfully purchasing your next one, or else you'll need to figure out where you'll temporarily stay and where you'll keep your furniture and belongings until you can move in. And that's on top of the little things that this fantastic checklist from Updater recommends you think about.
Fortunately, we have a lot of experience in dealing with these particular issues. We'll focus on reducing the number of hiccups you'll face so you can focus on preparing your house to go back on the market.
Stop us if you've heard this one before: you used to enjoy working in the yard, but it's become more of a chore than an enjoyment. Or, you've started to question why you need so many rooms in your home, especially when you spent a weekend cleaning those rooms instead of taking a trip somewhere.
It might be time to downgrade to a smaller home that better fits where you are in life or the lifestyle you want to adopt. Sometimes, people need more time to think about whether they really need to move, so we recommend this great checklist from the Family HandyMan to help you decide:
Your monthly expenses are becoming too much
You travel too often to enjoy your home
You want to simplify your life
If you're thinking of downgrading to a smaller home, then we'd love to talk more about what's driving that decision and the maximum value you could expect by putting your current house on the market. The right home for you is out there, and we'll help you find it.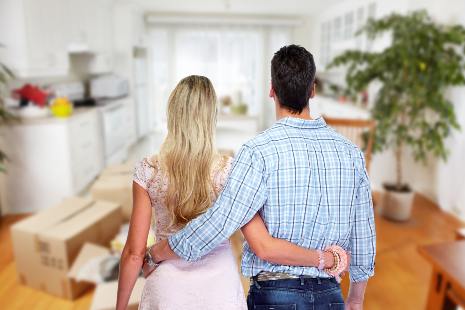 Sellers Looking to Relocate
We love Raleigh for more reasons than we can count, but we know that not everyone who lives here wants to stay forever. Having to take a plane ride to see your family can make you feel isolated, and you might be considering a move to be closer to the people you love. Here are some other signs:
You complain about your city all the time
You can't afford to actually enjoy it
You feel that your bad memories in your current city outweigh your good ones
Moving is a complicated affair, but it can be even more stressful if you're relocating to a different city or state. We offer hands-on service, whether you're overseeing your home sale locally or from afar. We strive to make the transition a whole lot easier, ensuring your last memories of North Carolina are great ones.
We're ready to answer as many questions you have about selling your home and to help you navigate this process. E-mail us, or call us at 919-232-9222 to set up an appointment.
Working with Oak City Properties and Erin Poyner to Rent out our Property has been a Wonderful Experience. Erin had the property listed within a few hours of speaking with her…
I first started working with Oak City Properties about a year and a half ago. I was recently married and had a baby on the way. I contacted Oak City Properties to help manage my property…
I've been working with Oak City for a few years and they've managed the rentals of four properties and the sale of one, all while I've been living out of the state and overseas. They are always available for whatever situations might arise...
Want to Learn More About Real Estate Investment?
Our years of experience in real estate investment and property management have helped us to create ideal solutions no matter the situation. To help with your real estate investment journey, we create relevant blogs each month that address the topics that matter. Take a look at our resourceful and forward-thinking blog topics to learn more.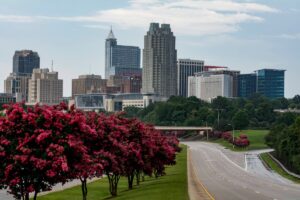 Discover the lucrative investment potential of Raleigh's real estate market. Explore the key factors driving the city's growth and why it's becoming a hotspot for property investors.
Read More »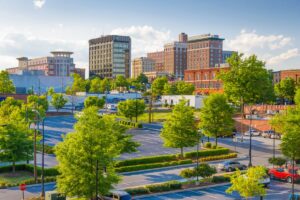 Discover the potential of investing in Durham's commercial real estate market with this comprehensive beginner's guide. Learn about the benefits, key considerations, and steps to get started.
Read More »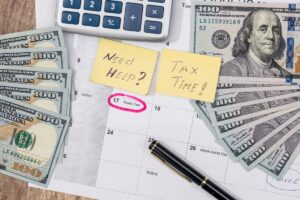 Discover essential tips for filing your investment property taxes in North Carolina (NC). Learn about rental income, depreciation, property classification, self-employment taxes, and more. Ensure accurate reporting and maximize your tax benefits with expert guidance.
Read More »
We've streamlined the experience of purchasing and owning investment properties through a trusted and reliable mindset built on decades of measured success. Our team of real estate and investment professionals are ready to help you manage your most significant assets through a hands-on approach that focuses on consistently generating results. Want to learn more about our commitment to effective real estate investing and property management? Contact us today.