Property Management Services near Raleigh NC
Discover how our solutions for managing your Wake County investment property simplify your experience.
Property Management Services: Raleigh-Durham North Carolina
Your property is one of your most valuable investments. There are lots of things to consider when placing your residential real estate with a property management firm. The long term goals you have for your property is our opportunity to create the success you seek from working with a property management company like Oak City Properties.  You should have the best property management service that you can trust to help maximize your investment, and minimize the headaches.
Typically, we are able to market and find tenants for your property in less than 30 days. However, we work hard to secure leases that align with your property goals. You can trust us to provide solid, trustworthy advice and to be proactive to your needs. Take the responsibility of property management and place it in our care. Our property managers, agents and property management service will be your advocates.
All of Oak City Properties agents are licensed by the North Carolina Real Estate Commission.
We are located near Raleigh-Durham at 4818 Six Forks Rd #104, Raleigh, NC 27609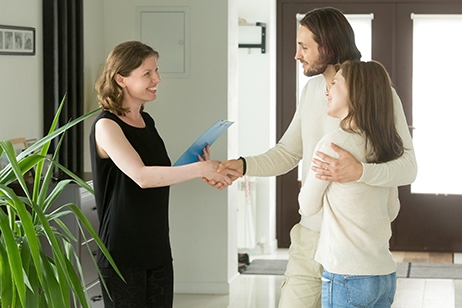 Landlord Property Management Services in Raleigh
We offer a number of property management services to property owners in the Greater Raleigh area.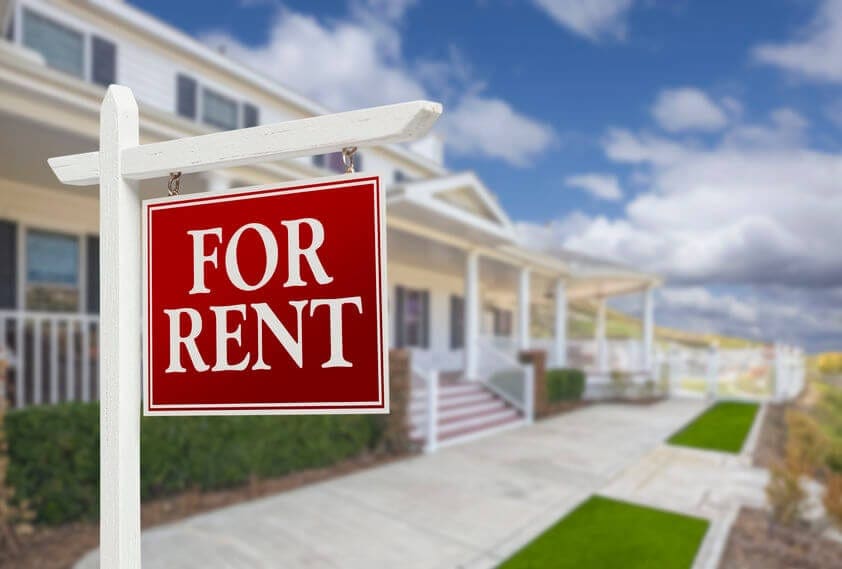 Learn how our Full Property Management Service is perfect for homeowners who are looking to rent their home but feel a hands off approach is ideal.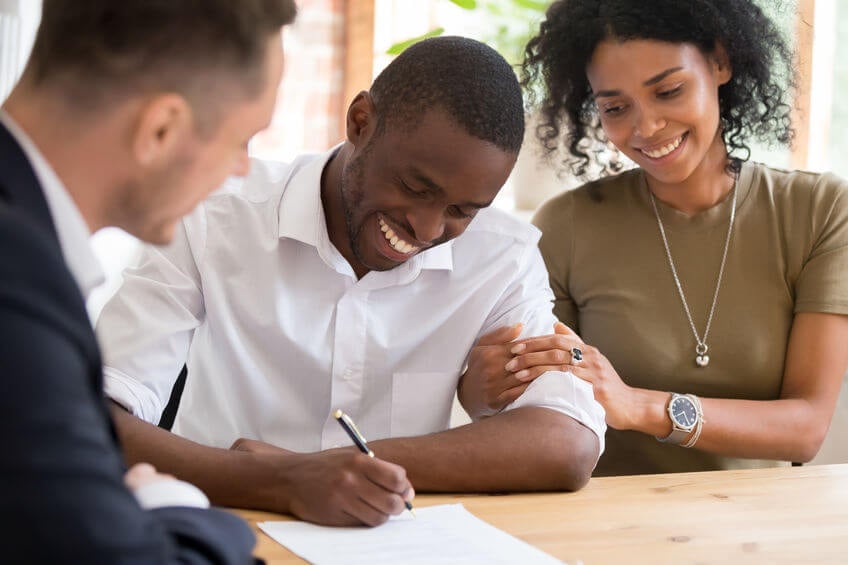 We leverage decades of experience to make an informed property investment decision possible. We then help you get the maximum ROI.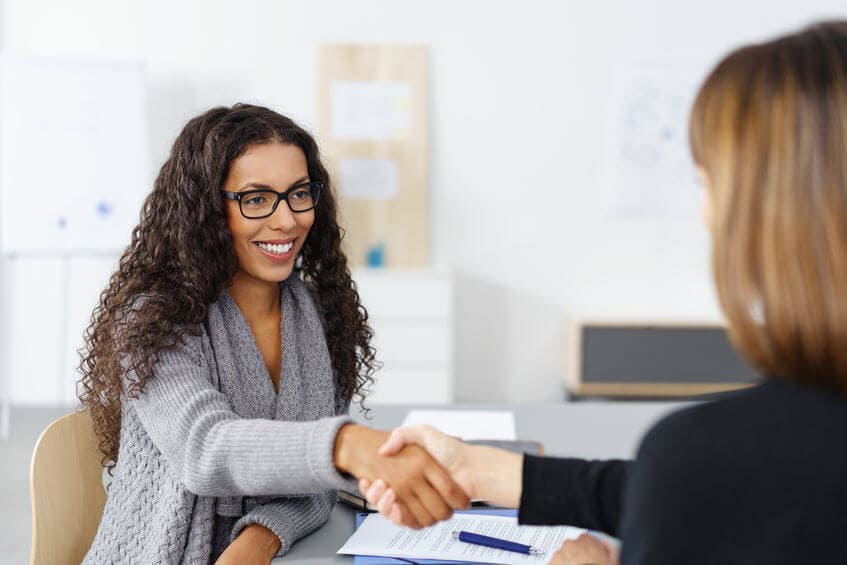 Learn how our Assumption Management Service is perfect for homeowners who have already rented out their property but would like to have help.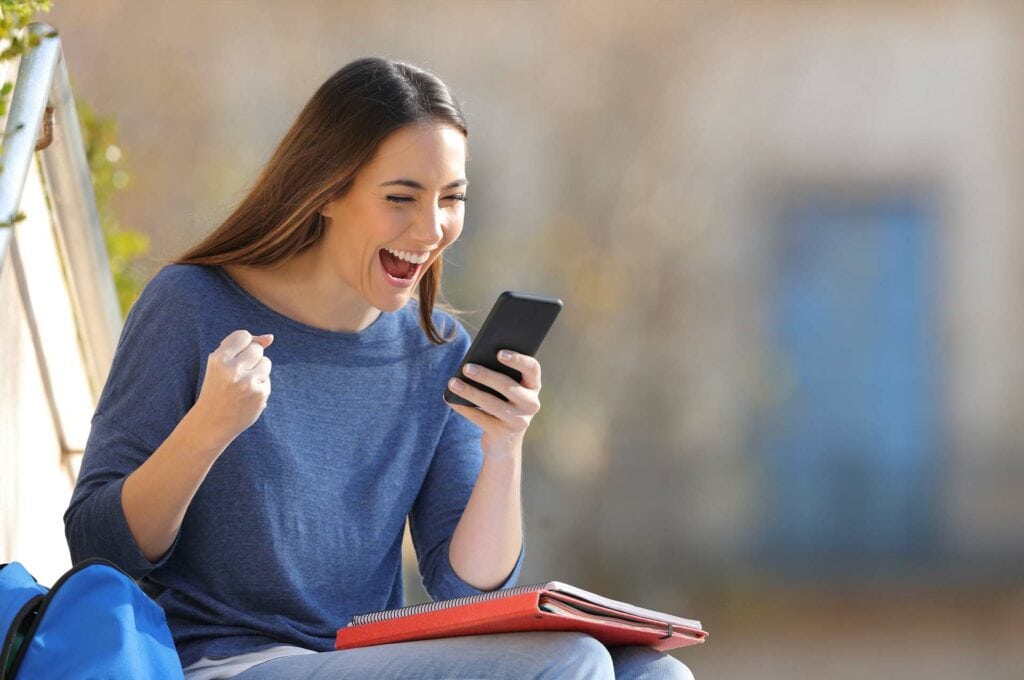 This service is for homeowners who don't mind working with tenants but don't want the headache of marketing, showing, background checks, etc.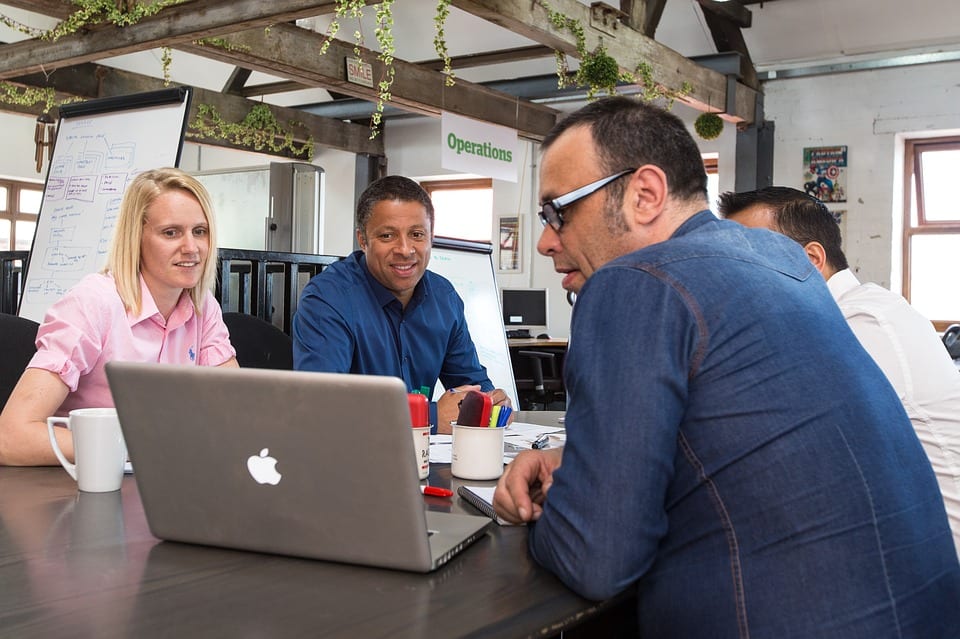 A flat-fee option for homeowners taking on property management with assistance from the MLS and marketing avenues only a real estate firm can provide.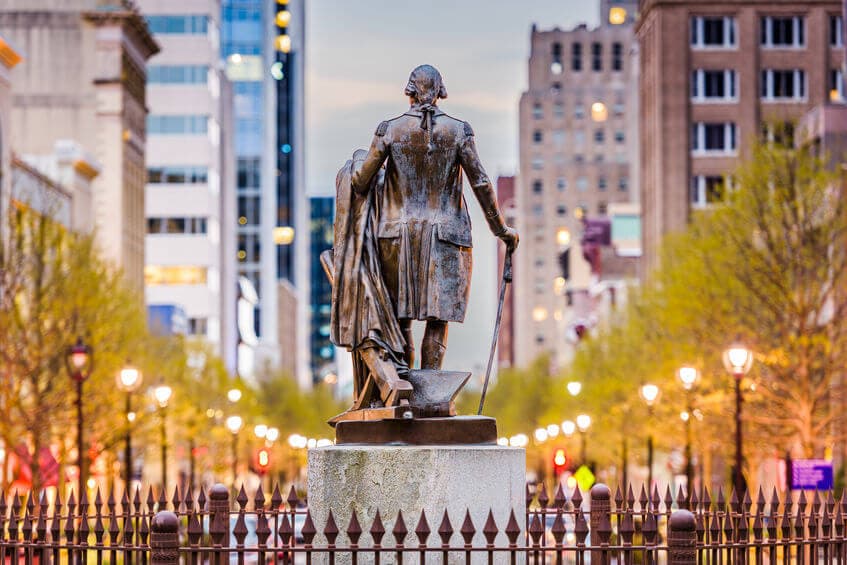 Property owners looking for utility information for Wake County can use this resource to identify which utility services are nearby.
Working with Oak City Properties and Erin Poyner to Rent out our Property has been a Wonderful Experience. Erin had the property listed within a few hours of speaking with her…
I first started working with Oak City Properties about a year and a half ago. I was recently married and had a baby on the way. I contacted Oak City Properties to help manage my property…
I've been working with Oak City for a few years and they've managed the rentals of four properties and the sale of one, all while I've been living out of the state and overseas. They are always available for whatever situations might arise...
Want to Learn More About Real Estate Investment?
Our years of experience in real estate investment and property management have helped us to create ideal solutions no matter the situation. To help with your real estate investment journey, we create relevant blogs each month that address the topics that matter. Take a look at our resourceful and forward-thinking blog topics to learn more.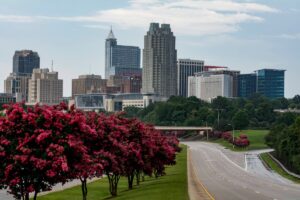 Discover the lucrative investment potential of Raleigh's real estate market. Explore the key factors driving the city's growth and why it's becoming a hotspot for property investors.
Read More »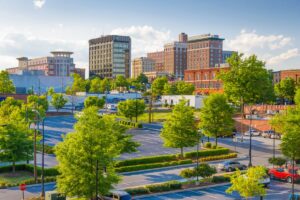 Discover the potential of investing in Durham's commercial real estate market with this comprehensive beginner's guide. Learn about the benefits, key considerations, and steps to get started.
Read More »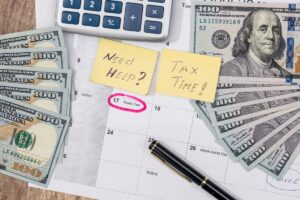 Discover essential tips for filing your investment property taxes in North Carolina (NC). Learn about rental income, depreciation, property classification, self-employment taxes, and more. Ensure accurate reporting and maximize your tax benefits with expert guidance.
Read More »
We've streamlined the experience of purchasing and owning investment properties through a trusted and reliable mindset built on decades of measured success. Our team of real estate and investment professionals are ready to help you manage your most significant assets through a hands-on approach that focuses on consistently generating results. Want to learn more about our commitment to effective real estate investing and property management? Contact us today.