Property Management Solutions by Oak City Properties
Serving Apex, Cary, Clayton, Raleigh, & Wake Forest
Interested in finding out how much your property could rent for? Get an answer today.
Providing Opportunities for Success Using Residential Real Estate Investment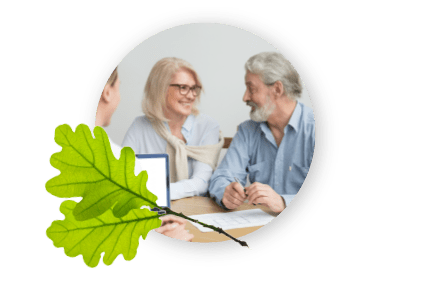 We approach investment real estate with the mindset of minimizing risk while increasing returns. Through a comprehensive and customized approach, we make sure to meet your needs as an investor.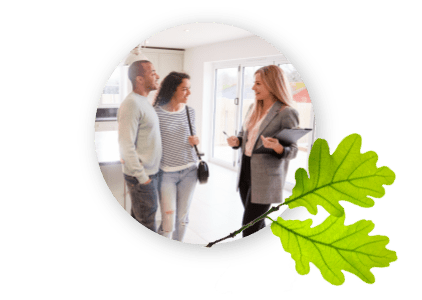 As seasoned real estate investors, we understand that buying an investment property is a time consuming process. We'll be with you every step of the way, readily providing the highest standard of personalized service.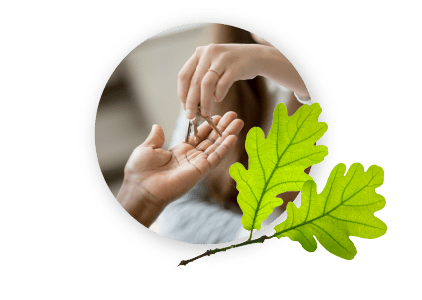 As a full-service property management company, our team measures success by the satisfaction of our clients. We are devoted to protecting your rental property while also extending excellent tenant care.
Why Choose Oak City Properties?
We approach each property from both a professional and personal perspective, whether you are a first-time property owner or a seasoned investor. As real estate investors ourselves, we understand your concerns as a property owner and manage your investment the same way we would manage our own. No matter your investment goals, we want to help you succeed. Don't hesitate to let Oak City Properties empower you by providing high-quality property management solutions in the Raleigh-Durham area.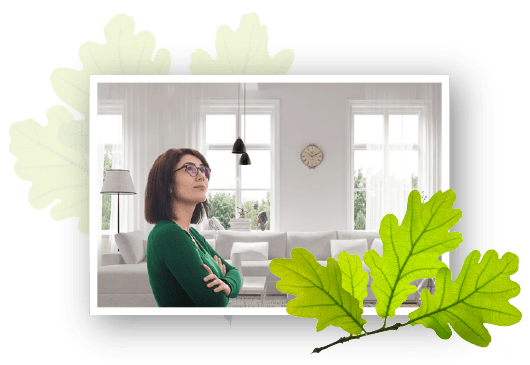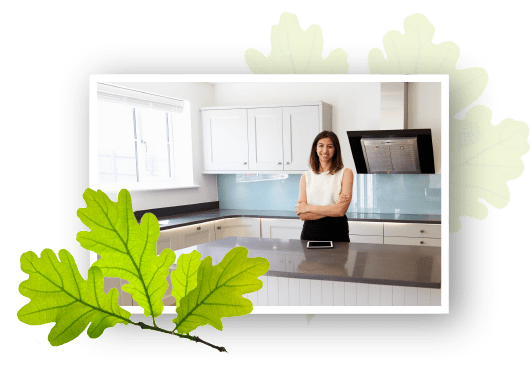 Experience Seamless Property Management
As Raleigh-Durham's premier property management company, e strive to be better than our competitors. We provide custom solutions and competitive quotes that tailor our services to what you really need. Our full property management service will work with you each step of the way using real-time data to provide a seamless management experience for your Raleigh-Durham property. We believe that hiring a property management company should be a transparent process built on trust and doing our absolute best to take care of your investment.
Let Us Help You Find Your Next Investment Property
Getting the highest quality of service should be the #1 objective of any property management company in the Raleigh-Durham area. At Oak City Properties, we embrace that mindset in everything we do! From identifying a potential investment property to diversifying your investment portfolio, we understand that your time is valuable and provide results that count. When finding an investment property, we will:
Increase earnings by purchasing a property that tailors to your targeted renter

Bring turn-key solutions to buyers, sellers, and investors

Have complete comprehension of the real estate process (

contracts, appraisals, laws

)

Cultivate a network of timely and open communication

Personalize each experience to build trust and confidence among all parties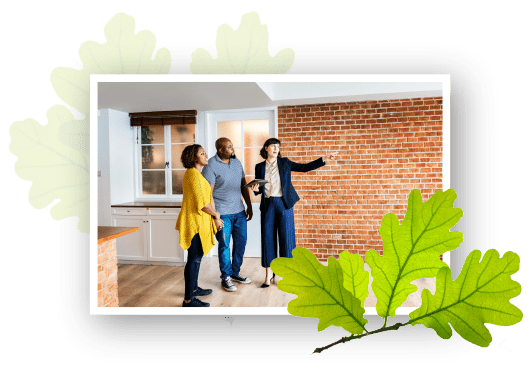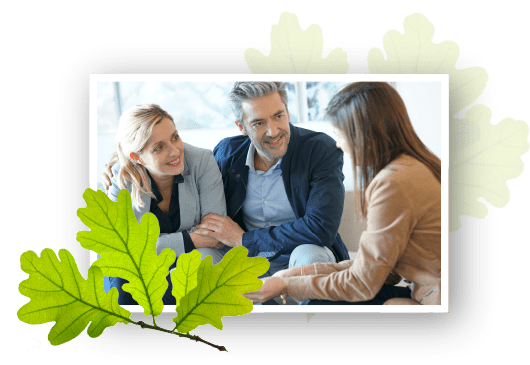 Looking to Diversify Your Investment Portfolio?
Real Estate is a great investment plan and an even better way to leverage your hard-earned money. Through rental income, appreciation, and profits, real estate can generate consistent returns while diversifying your investment portfolio.
At Oak City Properties, we take pride in being one of the best real estate investment and management companies in Wake County. We also understand that there isn't a one-size-fits-all approach to real estate investing and utilize extensive market knowledge to create a trusted partnership with our clients.
Working with Oak City Properties and Erin Poyner to Rent out our Property has been a Wonderful Experience. Erin had the property listed within a few hours of speaking with her…
I first started working with Oak City Properties about a year and a half ago. I was recently married and had a baby on the way. I contacted Oak City Properties to help manage my property…
I've been working with Oak City for a few years and they've managed the rentals of four properties and the sale of one, all while I've been living out of the state and overseas. They are always available for whatever situations might arise...
Want to Learn More About Real Estate Investment?
Our years of experience in real estate investment and property management have helped us to create ideal solutions no matter the situation. To help with your real estate investment journey, we create relevant blogs each month that address the topics that matter. Take a look at our resourceful and forward-thinking blog topics to learn more.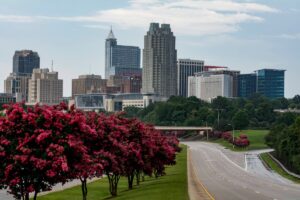 Discover the lucrative investment potential of Raleigh's real estate market. Explore the key factors driving the city's growth and why it's becoming a hotspot for property investors.
Read More »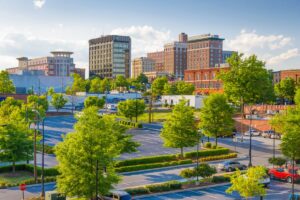 Discover the potential of investing in Durham's commercial real estate market with this comprehensive beginner's guide. Learn about the benefits, key considerations, and steps to get started.
Read More »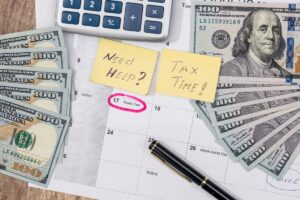 Discover essential tips for filing your investment property taxes in North Carolina (NC). Learn about rental income, depreciation, property classification, self-employment taxes, and more. Ensure accurate reporting and maximize your tax benefits with expert guidance.
Read More »
We've streamlined the experience of purchasing and owning investment properties through a trusted and reliable mindset built on decades of measured success. Our team of real estate and investment professionals are ready to help you manage your most significant assets through a hands-on approach that focuses on consistently generating results. Want to learn more about our commitment to effective real estate investing and property management? Contact us today.