Providing Our Clients with Every Opportunity for Success in Wake County Real Estate Investment
We are Oak City Properties -- The Wise Investors First Choice for Property Management in Raleigh
Rent Your Home
Apply For Lease
Looking for Property Management or to Buy an Investment Property?
We have a services to help investors, homeowners, and landlords.
A Few Words from Our Happy Clients
Working with Oak City Properties and Erin Poyner to Rent out our Property has been a Wonderful Experience. Erin had the property listed within a few hours of speaking with her…
Read more >
I first started working with Oak City Properties about a year and a half ago. I was recently married and had a baby on the way. I contacted Oak City Properties to help manage my property…
I've been working with Oak City for a few years and they've managed the rentals of four properties and the sale of one, all while I've been living out of the state and overseas. …They are always available for whatever situations might arise .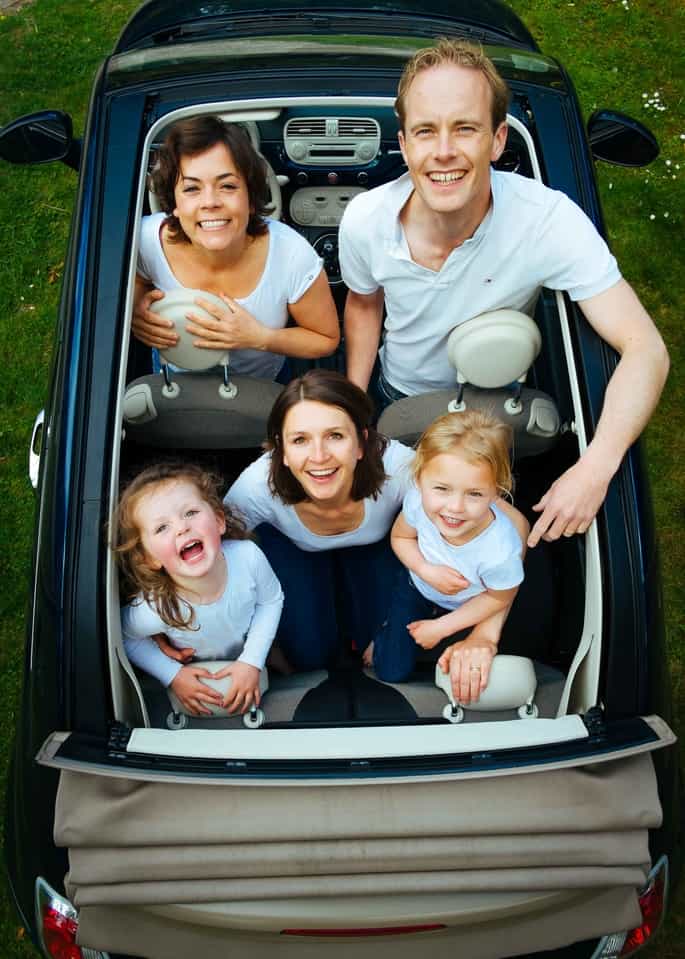 Home to nothing less than the finest property managers in Raleigh, NC
We take pride in responding with swiftness, courtesy, and skill to every question and concern from owner and resident alike. It's in our best interest that we make the landlord-tenant negotiations as smooth and mutually beneficial as possible. In this way, we can realize the full potential of every home and building that we manage. We believe this optimistic and ambitious view is what sets us apart from all other property management companies in the Greater Raleigh area.
We are excited and honored you are considering Oak City Properties.
We have dozens of properties available throughout the Greater Raleigh area. Ready to view all of our Wake County properties?
It is our goal to give you the absolute best leasing experience possible. We strive to give you the utmost level of care and attention that both you and your investment deserve.
The Property Management Blog