Property Management Careers
Oak City Properties Is Seeking More Great Team Members!
Property Managers and Broker Agent Positions Currently Available
Wake County's fastest growing property management firm is seeking to add to their staff. Be a part of a top ranked, prestigious, locally owned and growing real estate firm in the Raleigh area! If you desire to be part of a professional work group and be in a fast paced environment, Oak City Properties may be the place for you!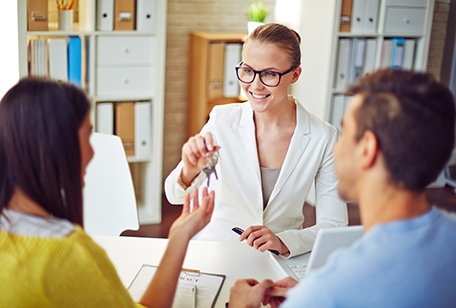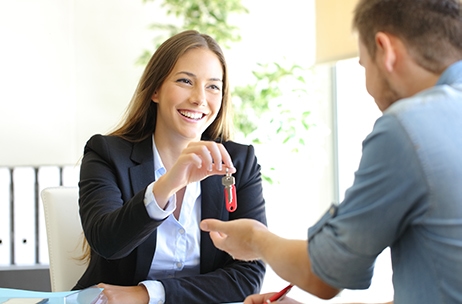 Oak City Properties built this team from the ground up with over 5 years of hard work and perseverance. We focus on delivering value to our property investors every day.  We only hire experienced professionals with the same understanding and appreciation for customer service.
Why Work with Oak City Properties?
We are a family oriented company. Over 300 property investors have choosen Oak City Properties.  People who need someone to help them manage their investment property or acquire property in the Raleigh area choose Oak City Properties. If you are serious about providing top notch service in a rewarding environment, then you should apply.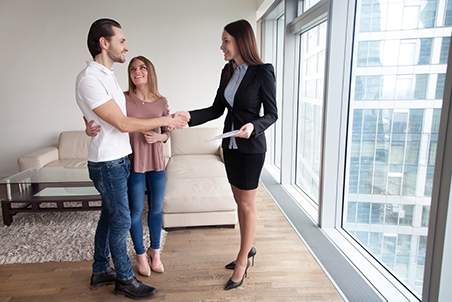 Working with Oak City Properties and Erin Poyner to Rent out our Property has been a Wonderful Experience. Erin had the property listed within a few hours of speaking with her…
I first started working with Oak City Properties about a year and a half ago. I was recently married and had a baby on the way. I contacted Oak City Properties to help manage my property…
I've been working with Oak City for a few years and they've managed the rentals of four properties and the sale of one, all while I've been living out of the state and overseas. They are always available for whatever situations might arise...
Want to Learn More About Real Estate Investment?
Our years of experience in real estate investment and property management have helped us to create ideal solutions no matter the situation. To help with your real estate investment journey, we create relevant blogs each month that address the topics that matter. Take a look at our resourceful and forward-thinking blog topics to learn more.

Pre-approval makes you a better buyer in the eyes of the seller. If you're hoping to buy a house in this ever-tightening real estate market where demand is high and supply is at record lows, then getting pre-approval will give you a leg up on the competition.
Read More »

This article is about weighing the Pros and Cons of Buying a Home with an HOA. Many homeowners find HOAs helpful in maintaining home values and paying off later when they resell their homes. However, HOAs are not for everyone. In this article, we'll explore what an HOA is and whether it's right for you.
Read More »

Thinking of buying your first home? Take a look at our easy, organized, and stress-free 12 step plan to purchasing a home.
Read More »
We've streamlined the experience of purchasing and owning investment properties through a trusted and reliable mindset built on decades of measured success. Our team of real estate and investment professionals are ready to help you manage your most significant assets through a hands-on approach that focuses on consistently generating results. Want to learn more about our commitment to effective real estate investing and property management? Contact us today.