About Our Property Management Company
Your investments are as strong as oak
Our Team
–
We hire the those people that live our values and go the extra mile for clients.
Oak City Properties Leasing Team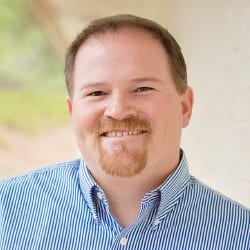 Brent Vaughn
Director of Leasing
Co-Founder, Broker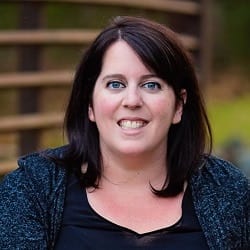 Pamela Madigan
Broker, Senior Listing Agent
Erin Jordan Darnell
Broker, Listing Agent
Oak City Properties Property Management Team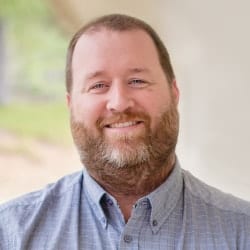 Jim O'Brien
Director of Property Management
Co-Founder, Broker-In-Charge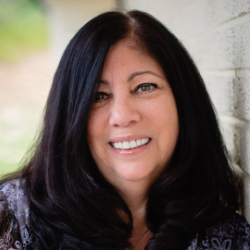 Joanne Lastra
Property manager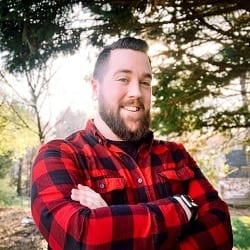 Brandon Ross
Assistant Property Manager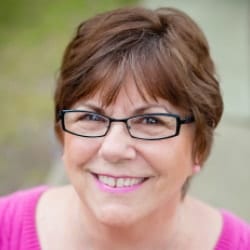 Cindi Vaughn
Office Manager
Could Be You
Broker & Listing Agent
Looking for a Licensed Agent with a fun personality
That wants to help people make their property produce ROI
Join our team Here – Career in Property Management
Could Be You
Property Manager
Looking for a Property Manager with a fun personality
That wants to help people make their property produce ROI
Join our team Here – Career in Property Management
Our goal to give you the absolute best leasing experience possible. We strive to give you the utmost level of care and attention that both you and your investment deserve.
We take pride in responding with swiftness, courtesy, and skill to every question and concern from owner and resident alike. It's in our best interest that we make the landlord-tenant negotiations as smooth and mutually beneficial as possible. This way, we realize the full potential of every home and building that we manage. We believe this optimistic and ambitious view is what sets us apart from all other property management companies.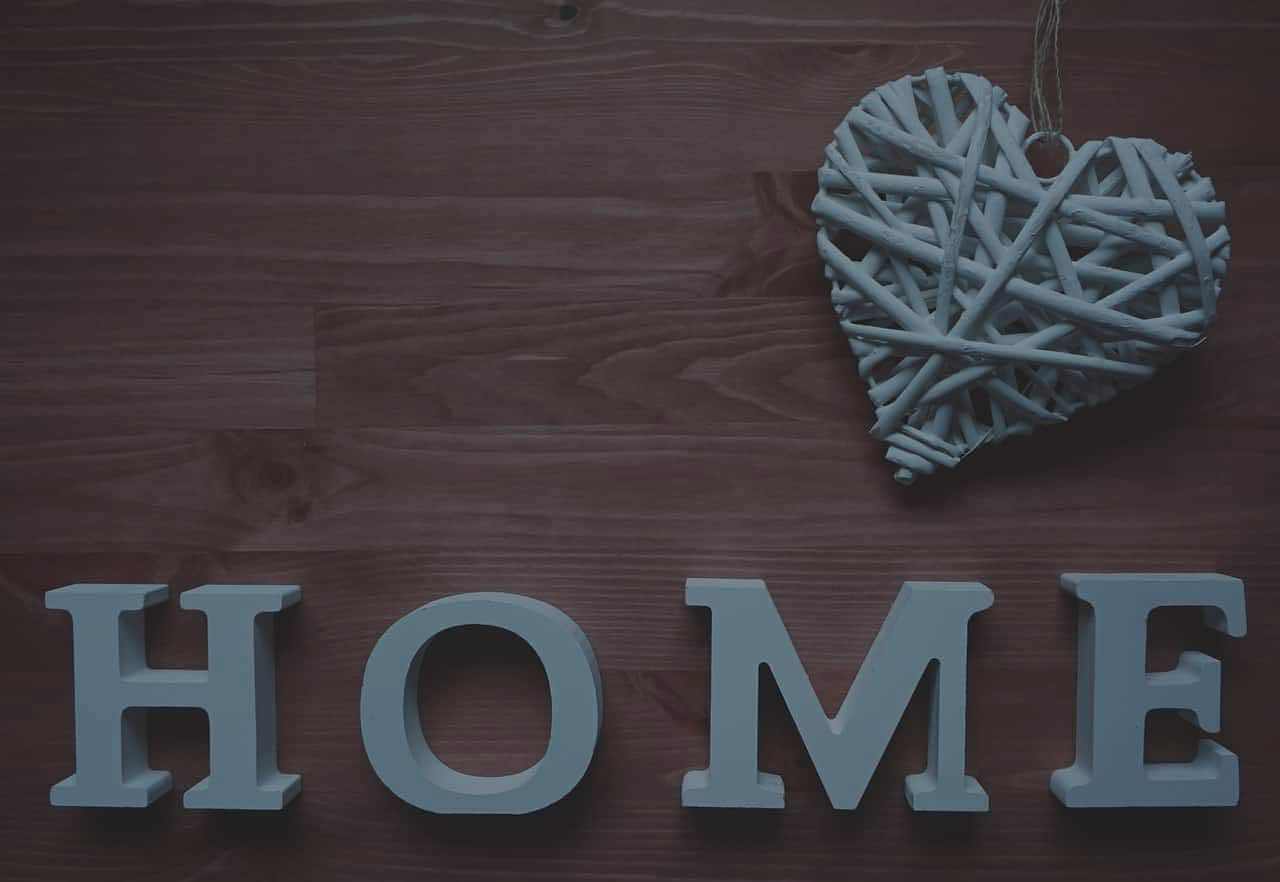 Frequently Asked Questions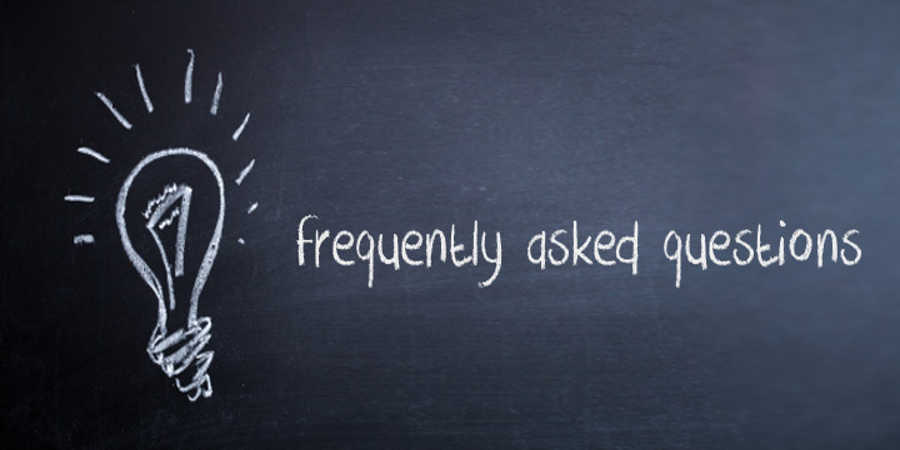 How long have you been in business?
Oak City Properties has been in business since 2012.
Are you licensed?
Yes, we are licensed by the State of North Carolina Real Estate Commission. Our License Number is C23673.
How many properties do you manage?
We manage over 300 residential real estate properties in the Raleigh area, Wake County, of North Carolina.
What kinds of customers do we work with?
Residential Real Estate Investment Property Owners. We can help you buy or sell the property, but our focus is on managing the investment property so that you can have more time to do things that matter the most.
How does your service stand out?
As a team with over 25 years experience, we provide 5 star service for our clients. Our goal is to offer you the best in property management and investor acquisition services to allow you to have the time to enjoy the success of your investment.
How stable is your company? IE will you be around in 6 months to a year when we need you?
Oak City Properties is very stable financially. We have grown at 20% to 30% per year and that growth has been steady. It's allowed us to scale properly to meet your needs today and in the future.
How many references do you have?
We have over 38 five star reviews on our Google Reviews and we average a 4.5 rating. Google our name Oak City Properties to see them all.
What areas or locations do you manage?
Oak City Properties only manages properties within 25 miles of the center of Raleigh. Our goal is to provide complete coverage for our owners so that they can have more time to focus on other things in their lives. To provide the best service possible, we limit our covered territory to Wake County and areas immediately adjacent to Wake County.
Maintenance Requests
For Non-Emergencies please visit your tenant portal and submit a maintenance request.
Recent Blog Posts
Learn from our talented property managers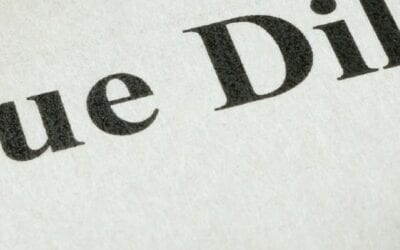 Why Do You Do It? When you hear the words "due diligence," you think of a big thick law book. It is a legal term and one that you should be familiar with when buying or selling a home. This article discusses the idea of due diligence in real estate and how it applies...