Investor Property Acquisition Services
Buy or Sell Your Investment Property in Raleigh with Professionals.
Investor Property Acquisition
You've seen the TV shows where the young couple buys a house, but what you don't see is the advisors behind the couple helping them to make a wise decision on which property to buy.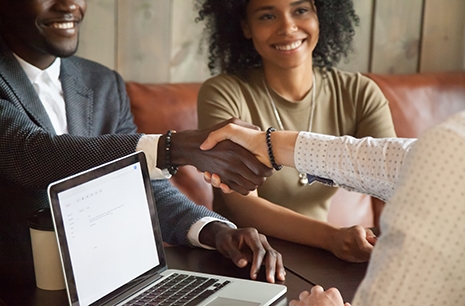 Our Service Offerings Include
Buyer representation
Seller representation
Market research
Asset valuation
Financial analysis
Advice on debt and equity structures
Portfolio analysis
Tax deferred exchanges
Due diligence consulting
Site selection
Why Choose Oak City Properties?
The Oak City Properties team has decades of experience that we can leverage for you to make the best property investment decision possible. Then we can go to work to help you get the maximum ROI from that property.
We can help you create and implement a real estate investment strategy that maximizes the value of your portfolio and delivers real time, real world results.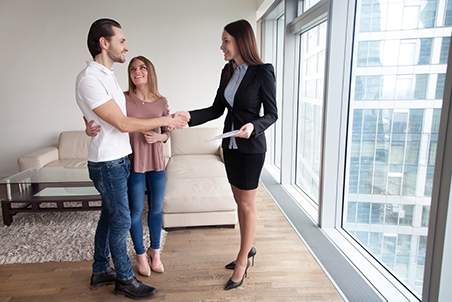 Working with Oak City Properties and Erin Poyner to Rent out our Property has been a Wonderful Experience. Erin had the property listed within a few hours of speaking with her…
I first started working with Oak City Properties about a year and a half ago. I was recently married and had a baby on the way. I contacted Oak City Properties to help manage my property…
I've been working with Oak City for a few years and they've managed the rentals of four properties and the sale of one, all while I've been living out of the state and overseas. They are always available for whatever situations might arise...
Want to Learn More About Real Estate Investment?
Our years of experience in real estate investment and property management have helped us to create ideal solutions no matter the situation. To help with your real estate investment journey, we create relevant blogs each month that address the topics that matter. Take a look at our resourceful and forward-thinking blog topics to learn more.

Pre-approval makes you a better buyer in the eyes of the seller. If you're hoping to buy a house in this ever-tightening real estate market where demand is high and supply is at record lows, then getting pre-approval will give you a leg up on the competition.
Read More »

This article is about weighing the Pros and Cons of Buying a Home with an HOA. Many homeowners find HOAs helpful in maintaining home values and paying off later when they resell their homes. However, HOAs are not for everyone. In this article, we'll explore what an HOA is and whether it's right for you.
Read More »

Thinking of buying your first home? Take a look at our easy, organized, and stress-free 12 step plan to purchasing a home.
Read More »
We've streamlined the experience of purchasing and owning investment properties through a trusted and reliable mindset built on decades of measured success. Our team of real estate and investment professionals are ready to help you manage your most significant assets through a hands-on approach that focuses on consistently generating results. Want to learn more about our commitment to effective real estate investing and property management? Contact us today.