Property Marketing Services in North Carolina
Listing and marketing services by Oak City Properties.
Property Marketing Services in NC
Property marketing services are a flat fee option for those homeowners ready to tackle the property management experience all on their own with a little assistance from the MLS and other marketing avenues that only a real estate firm can provide. By hiring us, we will help you market the property and allow you to get it rented sooner. Call us today at 1-919-232-9222 to get started.
The fee for the property marketing only service is a simple one-time upfront payment of $350. If you're interested in property marketing for your property, contact Oak City Properties today, we are located at 4818 Six Forks Rd #104, Raleigh, NC 27609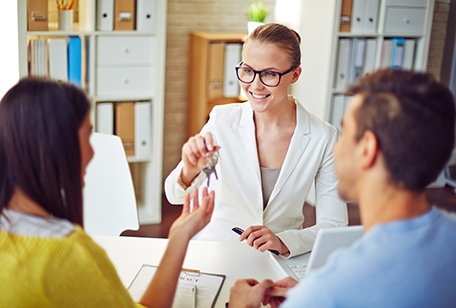 Working with Oak City Properties and Erin Poyner to Rent out our Property has been a Wonderful Experience. Erin had the property listed within a few hours of speaking with her…
I first started working with Oak City Properties about a year and a half ago. I was recently married and had a baby on the way. I contacted Oak City Properties to help manage my property…
I've been working with Oak City for a few years and they've managed the rentals of four properties and the sale of one, all while I've been living out of the state and overseas. They are always available for whatever situations might arise...
Property marketing services are crucial in the real estate industry, facilitating the promotion and sale of various properties. These services encompass a range of strategies, including digital marketing, social media campaigns, and traditional advertising, aimed at maximizing property visibility and attracting potential buyers or tenants. Effective property marketing services involve comprehensive market analysis, identifying target audiences, and creating compelling property listings with high-quality visuals and engaging content to showcase the unique selling points of each property. Additionally, these services often include staging advice, professional photography, and virtual tours to present properties in the best possible light. By leveraging these marketing tools, property marketing services can help clients achieve faster sales, higher property values, and increased overall market exposure, ultimately leading to successful transactions and satisfied customers.
Want to Learn More About Real Estate Investment?
Our years of experience in real estate investment and property management have helped us to create ideal solutions no matter the situation. To help with your real estate investment journey, we create relevant blogs each month that address the topics that matter. Take a look at our resourceful and forward-thinking blog topics to learn more.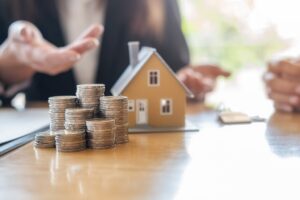 Learn how to properly invest your time and money into a property. Yield high return on investment by following Oak City Properties guide and tips.
Read More »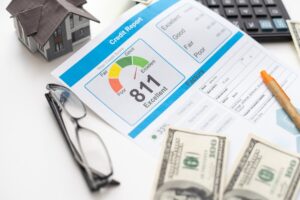 Learn how credit scores work, improve your credit, and secure your dream home with Oak City Properties' expert guidance.
Read More »
Discover why Durham, North Carolina, is a hotspot for real estate investors. From its thriving job market to a vibrant culture, we explore the factors that make Durham a prime investment opportunity.
Read More »
We've streamlined the experience of purchasing and owning investment properties through a trusted and reliable mindset built on decades of measured success. Our team of real estate and investment professionals are ready to help you manage your most significant assets through a hands-on approach that focuses on consistently generating results. Want to learn more about our commitment to effective real estate investing and property management? Contact us today.