Tenant Locator services near Raleigh-Durham with Oak City Properties
This option is available for those homeowners that don't mind the task of working with tenant's but don't want the headache of marketing, showing, background checks, lease drafting, etc.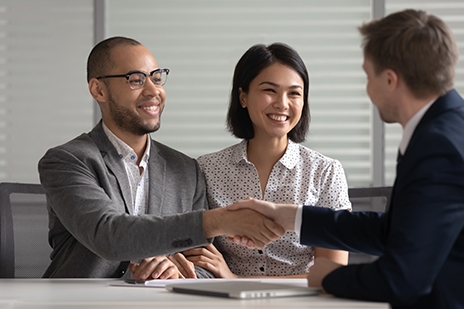 Tenant Location Services Include
With our Tenant Location Services you can have the peace of mind knowing that you will receive:
a dedicated listing specialist that will perform a preliminary market analysis
list your home
market your home on over 20 different real estate websites
show your home to prospective tenants
solicit applications
perform background checks
negotiate leases
draft leases
execute leases
perform move in inspections
handle your account all the way until move in
Fees and Other Considerations
The fees for that are simple as well. One time fee equal to one full month's rent.
Upon move in of the new tenant your dedicated listing specialist will handover the reigns to you and you will take over management from that point on.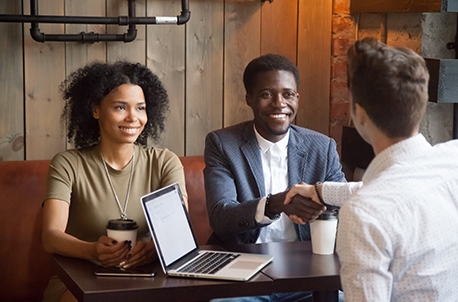 At Oak City Properties, we take pride in being your premier partner for tenant location services near Raleigh-Durham. When it comes to investment properties, our dedicated team is here to make the process of finding reliable tenants seamless and stress-free. Our commitment to excellence and local expertise sets us apart as the go-to choice for property owners seeking a trustworthy tenant placement service. With a personalized approach, we understand that each investment property is unique, and so are your goals. Our team collaborates closely with property owners to grasp their specific requirements and preferences, ensuring that we not only meet but exceed expectations in tenant selection. From thorough screening processes to showcasing properties in the best light, our comprehensive services are designed to attract high-quality tenants who align with your property's vision. Navigating the competitive real estate landscape in Raleigh-Durham can be challenging, but with our tailored tenant location services, we bring a wealth of local knowledge to the table. We're not just helping you find tenants; we're crafting lasting partnerships that contribute to the success and profitability of your investment property. Trust Oak City Properties for a tenant location experience that prioritizes your property's unique needs and maximizes its rental potential.
Working with Oak City Properties and Erin Poyner to Rent out our Property has been a Wonderful Experience. Erin had the property listed within a few hours of speaking with her…
I first started working with Oak City Properties about a year and a half ago. I was recently married and had a baby on the way. I contacted Oak City Properties to help manage my property…
I've been working with Oak City for a few years and they've managed the rentals of four properties and the sale of one, all while I've been living out of the state and overseas. They are always available for whatever situations might arise...
Want to Learn More About Real Estate Investment?
Our years of experience in real estate investment and property management have helped us to create ideal solutions no matter the situation. To help with your real estate investment journey, we create relevant blogs each month that address the topics that matter. Take a look at our resourceful and forward-thinking blog topics to learn more.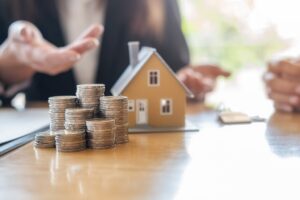 Learn how to properly invest your time and money into a property. Yield high return on investment by following Oak City Properties guide and tips.
Read More »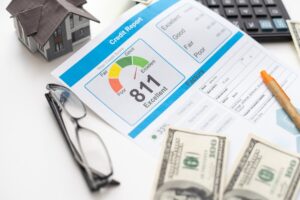 Learn how credit scores work, improve your credit, and secure your dream home with Oak City Properties' expert guidance.
Read More »
Discover why Durham, North Carolina, is a hotspot for real estate investors. From its thriving job market to a vibrant culture, we explore the factors that make Durham a prime investment opportunity.
Read More »
We've streamlined the experience of purchasing and owning investment properties through a trusted and reliable mindset built on decades of measured success. Our team of real estate and investment professionals are ready to help you manage your most significant assets through a hands-on approach that focuses on consistently generating results. Want to learn more about our commitment to effective real estate investing and property management? Contact us today.