Welcome to the Oak City Family and make yourself at home.
Why Rent from Oak City Properties?
Thank you for choosing an Oak City Property for your next home! Oak City Properties is dedicated to providing high quality properties combined with an exceptional management experience. Should you need anything please do not hesitate to contact us.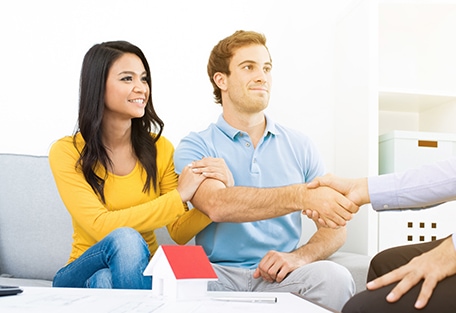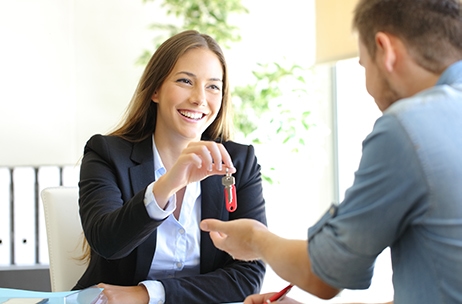 Tenant Tips For Renting Residential Property
When you choose an Oak City Property you are choosing the best that this market has to offer.
If you are just beginning your search please visit our Available Properties Page and begin the search for your next home. Once you locate a specific property please contact Oak City Properties to set up a showing. You can also feel free to use the contact us page to ask questions "about our" properties as well.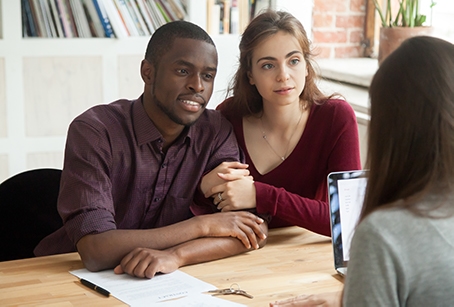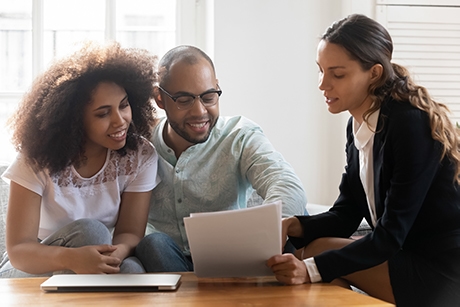 If you have already submitted your application and have not received the response from the listing agent as to whether you have been approved, please allow 1-2 business days after you have submitted your application for response. Please note that Oak City Properties does not approve or deny potential tenants, the property owner has the final decision. Oak City Properties must also complete the full background check including verification of employment and checking prior landlord references which can take time. If you have not had a response within 3 business days please contact your Oak City Properties Representative.
If you have already submitted an Application and have been approved for your Oak City Property and have a question, please contact your Oak City Property Leasing Representative directly.
If you have signed your lease, you only need to remember to transfer ALL utilities into your name prior to the first day of your lease. It can take up to 3 days for the Utility Company to turn on your utilities so PLEASE do not wait until the day of your move in.
See the Wake County Utility Information page for contact information.
You also want to make sure and remember that you will need to have your security deposit in CERTIFIED FUNDS ready on your move in date in order to receive your move in packet and keys.
Working with Oak City Properties and Erin Poyner to Rent out our Property has been a Wonderful Experience. Erin had the property listed within a few hours of speaking with her…
I first started working with Oak City Properties about a year and a half ago. I was recently married and had a baby on the way. I contacted Oak City Properties to help manage my property…
I've been working with Oak City for a few years and they've managed the rentals of four properties and the sale of one, all while I've been living out of the state and overseas. They are always available for whatever situations might arise...
Want to Learn More About Real Estate Investment?
Our years of experience in real estate investment and property management have helped us to create ideal solutions no matter the situation. To help with your real estate investment journey, we create relevant blogs each month that address the topics that matter. Take a look at our resourceful and forward-thinking blog topics to learn more.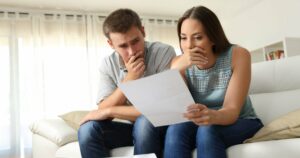 The landlord — HOA relationship can have many benefits and be a great way to build a harmonious partnership within a community. However, there are times when an HOA embraces an "us -vs- them" mentality that benefits no one. To help, Oak City Properties took some time to look deeper into the issue and provide advice to help keep the peace on the Landlord -vs- HOA front.
Read More »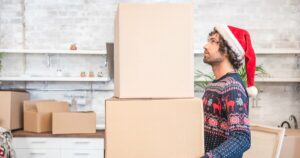 Holidays can be stressful, especially if you're planning to move during that time. This article offers tips for throwing a successful holiday party and moving into your next home at the same time.
Read More »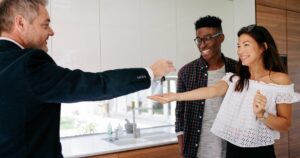 After dealing with sellers for years, we are familiar with the mistakes that real estate investors tend to make. These are the five most common seller mistakes.
Read More »
We've streamlined the experience of purchasing and owning investment properties through a trusted and reliable mindset built on decades of measured success. Our team of real estate and investment professionals are ready to help you manage your most significant assets through a hands-on approach that focuses on consistently generating results. Want to learn more about our commitment to effective real estate investing and property management? Contact us today.