Full Service Property Management
The Perfect Property Management Solution For Those That Want To Be Hands-Off.
Full Service Property Management
The solution for homeowners who are looking to rent out their home but consider a hands off approach to be the ideal situation.
Our homeowners enjoy every aspect of our Tenant Location Service with the added benefit of continued management after your tenant moves in.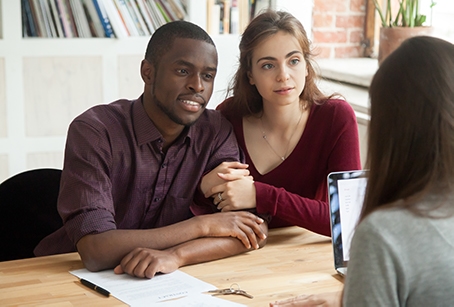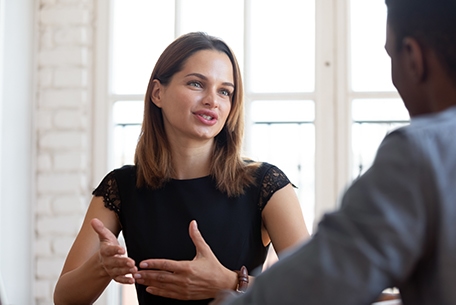 Full Service Property Management Includes:
This is truly a Full Service Property Management option that will allow Oak City Properties to become the physical intermediary between you and your tenant.
Marketing the property
Locating and presenting prospective tenants
Collection of rental payment
Assessing and collecting late payment fees
24/7 response to maintenance issues
Handling of Security Deposits in qualified Trust Accounts
Accounting and tax services for your property(s)
Court appearances in the event of eviction.
Fees and Other Considerations
The fees for this service are 75% of one full month's rent and 8% of the gross rent per month after.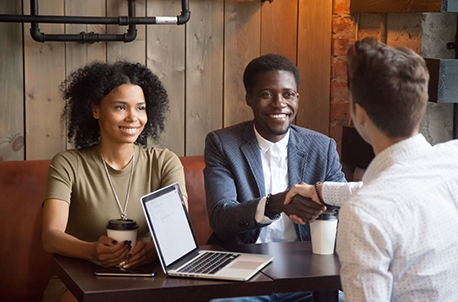 Working with Oak City Properties and Erin Poyner to Rent out our Property has been a Wonderful Experience. Erin had the property listed within a few hours of speaking with her…
I first started working with Oak City Properties about a year and a half ago. I was recently married and had a baby on the way. I contacted Oak City Properties to help manage my property…
I've been working with Oak City for a few years and they've managed the rentals of four properties and the sale of one, all while I've been living out of the state and overseas. They are always available for whatever situations might arise...
Want to Learn More About Real Estate Investment?
Our years of experience in real estate investment and property management have helped us to create ideal solutions no matter the situation. To help with your real estate investment journey, we create relevant blogs each month that address the topics that matter. Take a look at our resourceful and forward-thinking blog topics to learn more.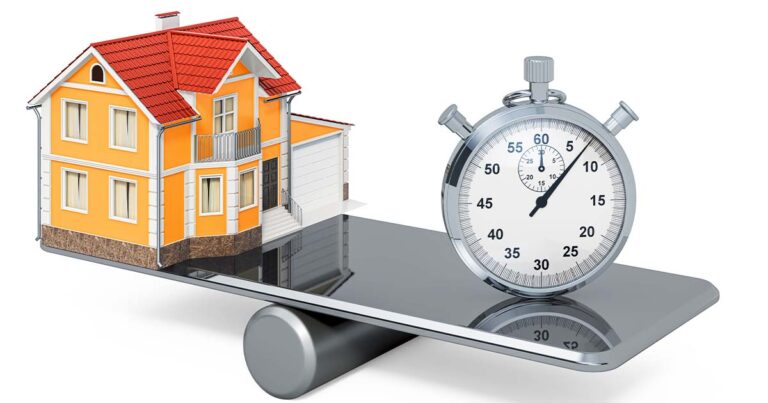 Selling a home can be difficult. There are many steps involved and it often takes time to get the house in order for prospective buyers to view. If you're selling your home quickly, these tips will help.
Read More »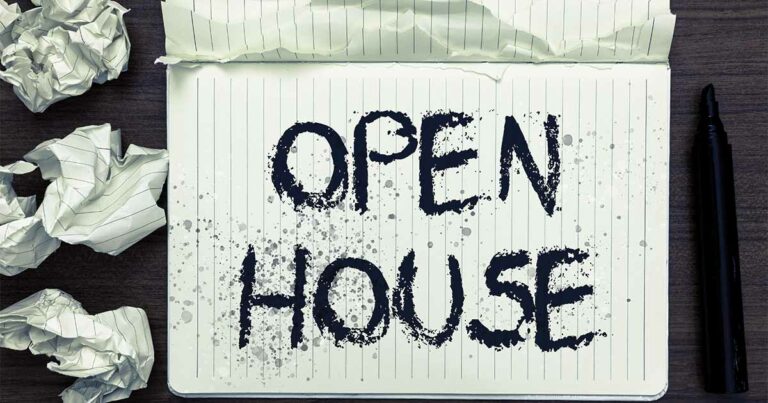 Most people assume that the process of selling a home is easy, but they're wrong. There are many mistakes that can be made when trying to sell your home. The following article will provide you with five common mistakes and how you can avoid them.
Read More »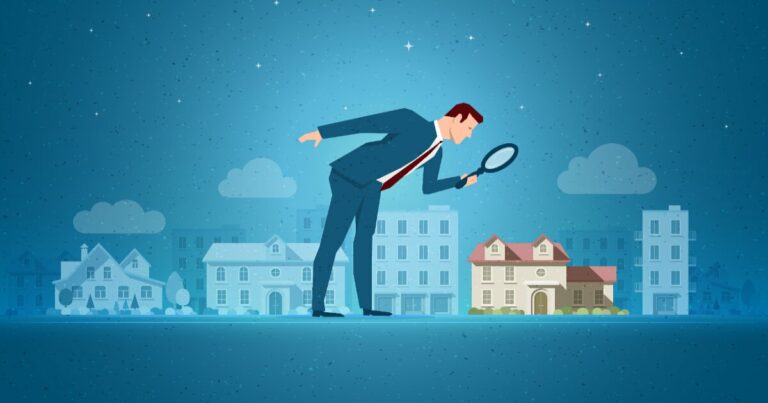 When it comes to purchasing investment properties using an investor friendly agent can prove to be very beneficial. Read this article to find out all the ways an investor friendly agent can help.
Read More »
We've streamlined the experience of purchasing and owning investment properties through a trusted and reliable mindset built on decades of measured success. Our team of real estate and investment professionals are ready to help you manage your most significant assets through a hands-on approach that focuses on consistently generating results. Want to learn more about our commitment to effective real estate investing and property management? Contact us today.