Emergency Maintenance Requests
Property Management Raleigh
Working with Oak City Properties and Erin Poyner to Rent out our Property has been a Wonderful Experience. Erin had the property listed within a few hours of speaking with her…
I first started working with Oak City Properties about a year and a half ago. I was recently married and had a baby on the way. I contacted Oak City Properties to help manage my property…
I've been working with Oak City for a few years and they've managed the rentals of four properties and the sale of one, all while I've been living out of the state and overseas. They are always available for whatever situations might arise...
Want to Learn More About Real Estate Investment?
Our years of experience in real estate investment and property management have helped us to create ideal solutions no matter the situation. To help with your real estate investment journey, we create relevant blogs each month that address the topics that matter. Take a look at our resourceful and forward-thinking blog topics to learn more.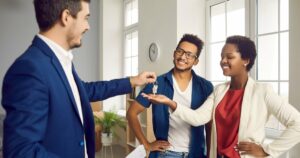 When a tenant communicates their intent not to renew a lease, the scouting process begins. In this article, we outline four ways to show an occupied rental property and how to make sure your current tenant feels involved in the process.
Read More »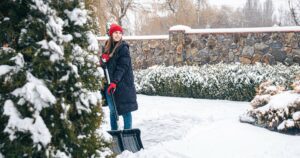 As a property owner, snow can complicate things and be a safety concern, so it's important to ensure everyone knows who is responsible for removing snow from sidewalks, pathways and driveways. This article answers the question, "Who is responsible for snow removal? The tenant or the landlord?"
Read More »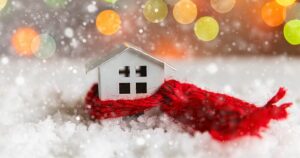 Wet weather paired with the occasional cold spurt can be a recipe for disaster and mishaps waiting to happen. In this article, we outline several ways to get your rental property ready for winter weather and keep your tenants safe.
Read More »
We've streamlined the experience of purchasing and owning investment properties through a trusted and reliable mindset built on decades of measured success. Our team of real estate and investment professionals are ready to help you manage your most significant assets through a hands-on approach that focuses on consistently generating results. Want to learn more about our commitment to effective real estate investing and property management? Contact us today.